DR.DREAM CRYPTO
public
+28 Members
+ Invite
GRUP BEBAS CRYPTO… FREE OPINION…. CURHAT BAHAS CRYPTO HAL HAL YANG DI ANGGAP TABU
Airdrop Testnet Primex Finance | $5.7M Fund Raise
Viewing 1 post (of 1 total)
Airdrop Testnet Primex Finance | $5.7M Fund Raise
6 months ago | 0 Replies
Helmi
Moderator
Confirmed airdrop Primex Finance
Early User role up for grab  On Testnet (100% FREE)
Primex is a cross-chain prime brokerage liquidity protocol for cross-DEX margin trading.
$5.7M Fund Raised
– Claim "Early User" role on Discord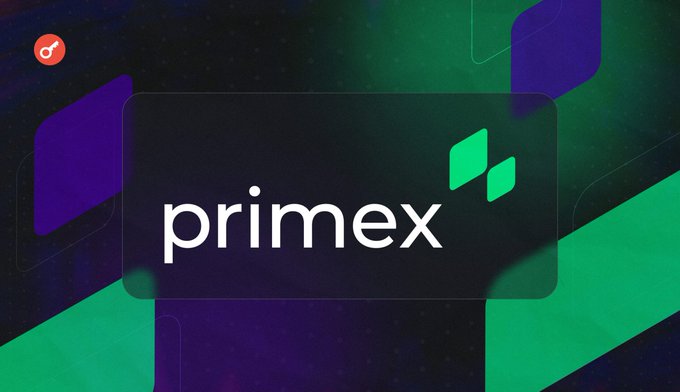 Task 1: Use Primex Finance on testnet (Goerli)
– Click on "Tokens Faucet" and claim all one by one!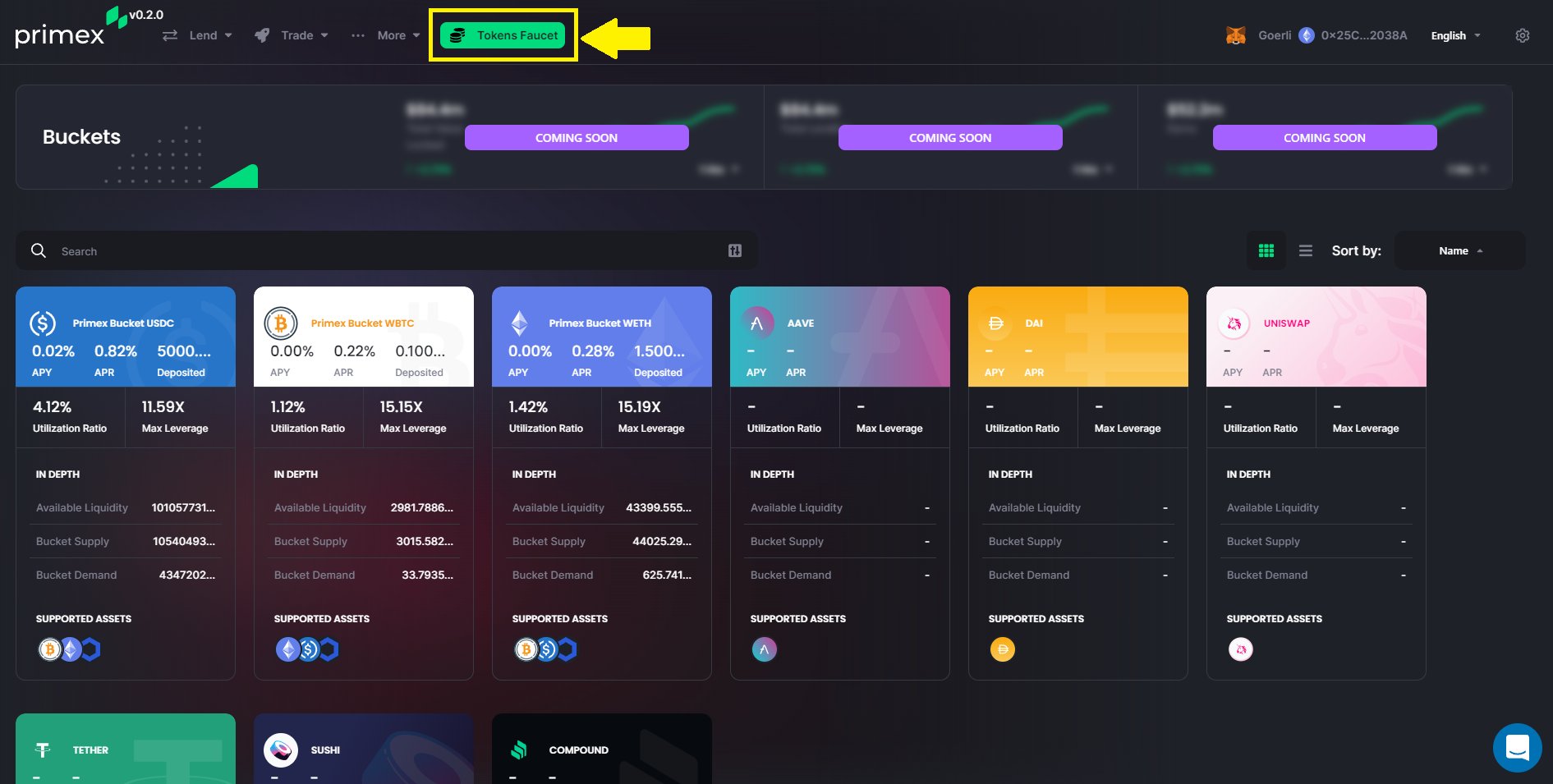 Now click on "Deposit" and deposit all the coins one by one. USDC > WBTC > WETH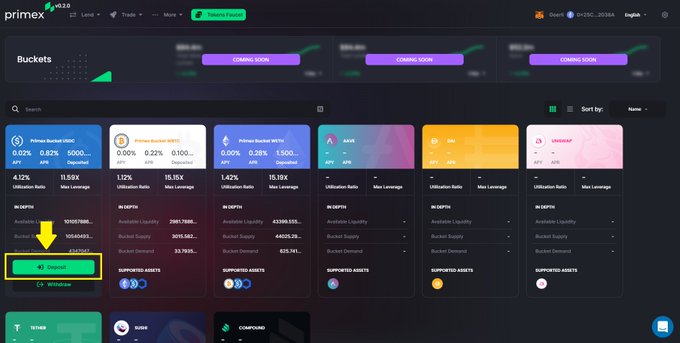 Now go to the trading section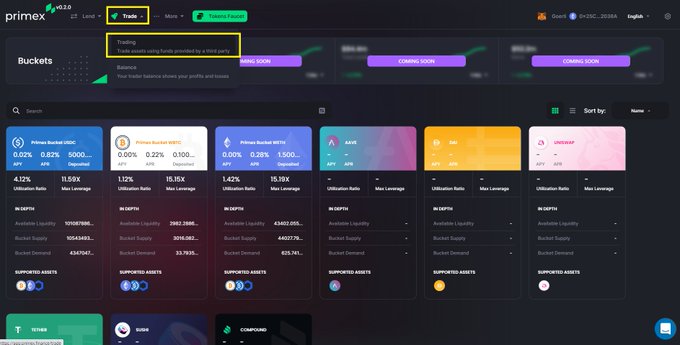 And start trading with the available coins
 Currently only USDC, WBTC, WETH and LINK available.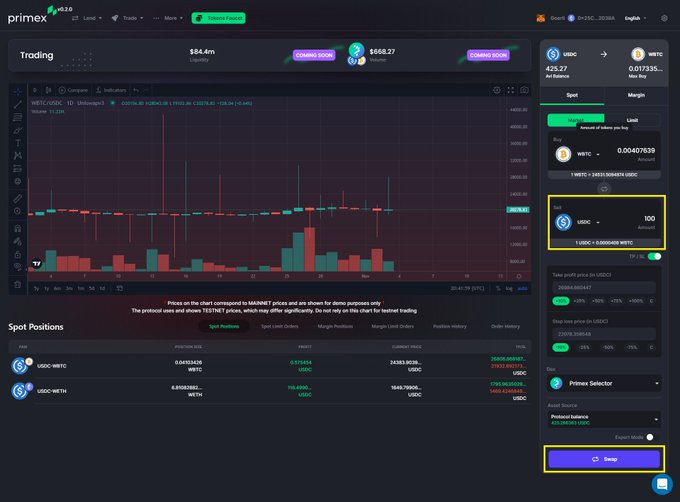 You must be logged in to reply to this topic.